In anticipation of the great return to the office, K11 ATELIER today announced the launch of first-to-market "K11 ATELIER Community Aid", a four-fold business strategy empowered by K11 Group and the New World Ecosystem, that aims to supercharge the office tenant community and their employees to pivot on the challenges turned opportunities amid the fifth wave of the pandemic in Hong Kong – by enhancing operational efficiency, ensuring employee wellbeing and workplace health and safety, and easing the protracted pressure caused by the challenges across the board throughout the pandemic.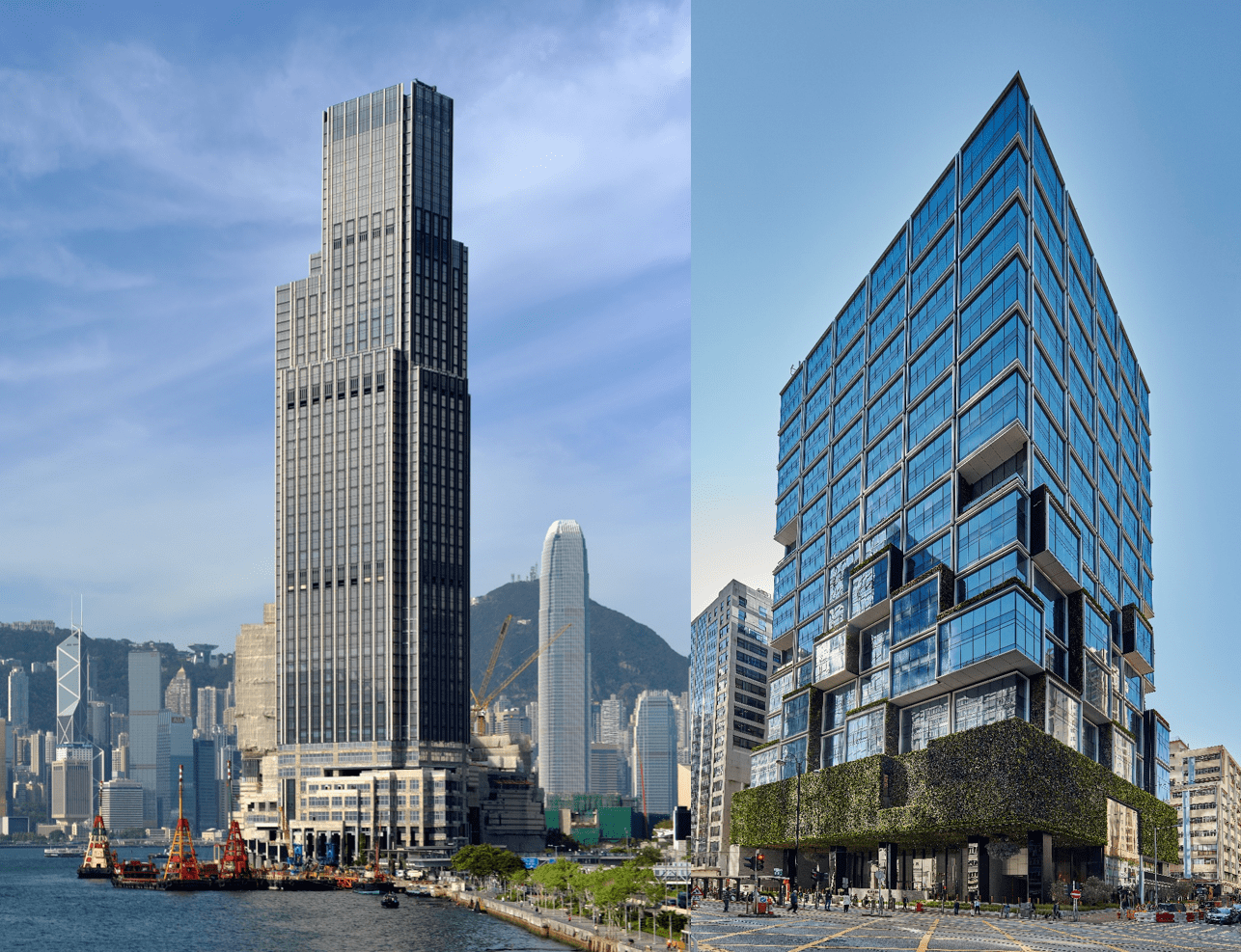 Embracing the next-generation workplace and the rapid change of business and operational needs, office tenants across the K11 ATELIER community are entitled to a total worth of millions of Hong Kong dollars in complimentary assistance under the four-fold "K11 ATELIER Community Aid" collaborative initiative:
Workplace health & safety: Germagic MAP-1 PRO+ coating service provided by Care U, New World Group's healthcare and wellness services arm, for long-term bacterial and viral protection of all physical office spaces
Trusted prevention: Over 10,000 packs of the globally accredited, HKDoH and CE-IVD approved Prenetics FlowFlex™️ rapid antigen tests with 98.8% accuracy, effectively detect Omicron and other COVID-19 variants
Solid protection: Over 20,000 made-in-Hong Kong NewWorld Masks
Employee engagement: K11 MUSEA and K11 Art Mall retail & dining perks and spending vouchers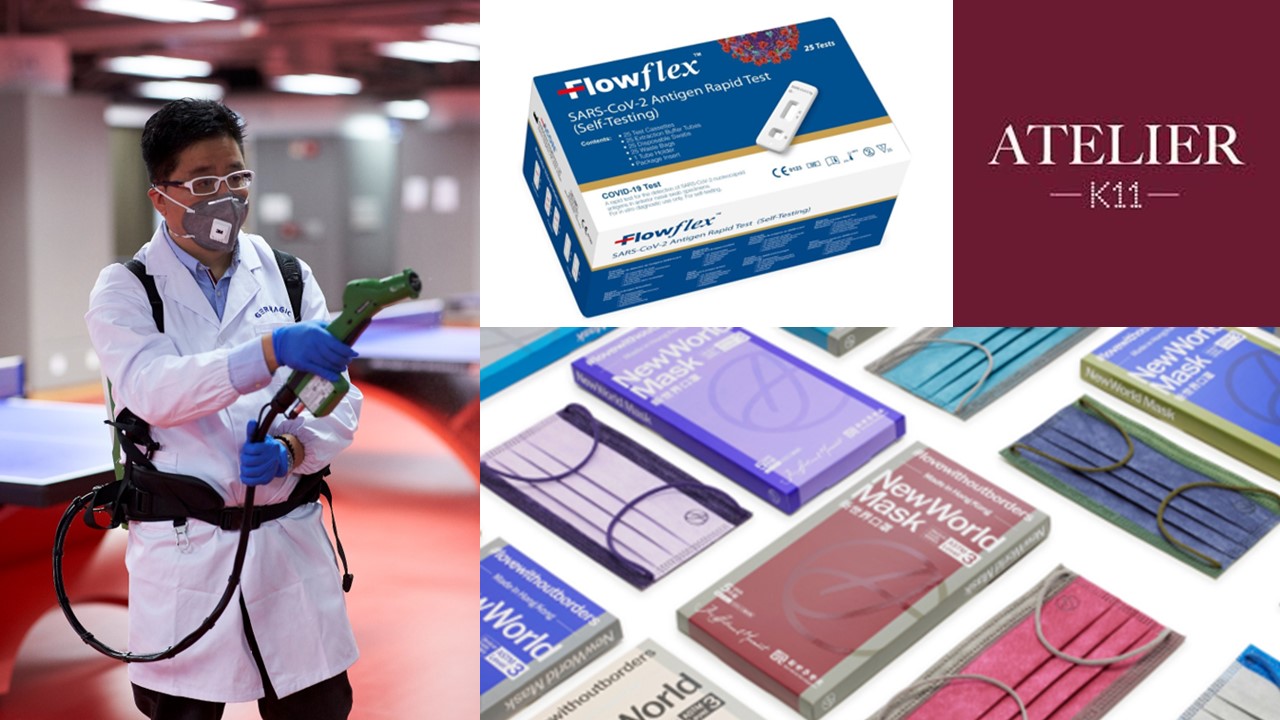 With a purpose to support business continuity and ensure environmental health and safety across all workspaces, the "K11 ATELIER Community Aid" opens more doors to opportunities and brings benefits such as enhanced employee wellbeing and greater synchronicity with the environment, in timely preparation for the ease in social distancing measures.
In challenging times, the K11 ATELIER community shares in the burden and creates opportunities, encouraging members of the community to work smart, play hard, live well, and realise their ideas and passions through the power of creating shared values and sustainable innovation. K11 ATELIER's interconnected workplaces, breakout area and O2O community programmes will heighten interactions among and beyond the office tenant community for more purposeful and targeted knowledge exchange, facilitating collaborative dialogue and mutual learning in the age of hybrid working.
As an industry-leader in next-generation workspaces, K11 ATELIER empowers office tenants and their employees to adeptly embrace modern productivity and boost business with an expressly human touch.